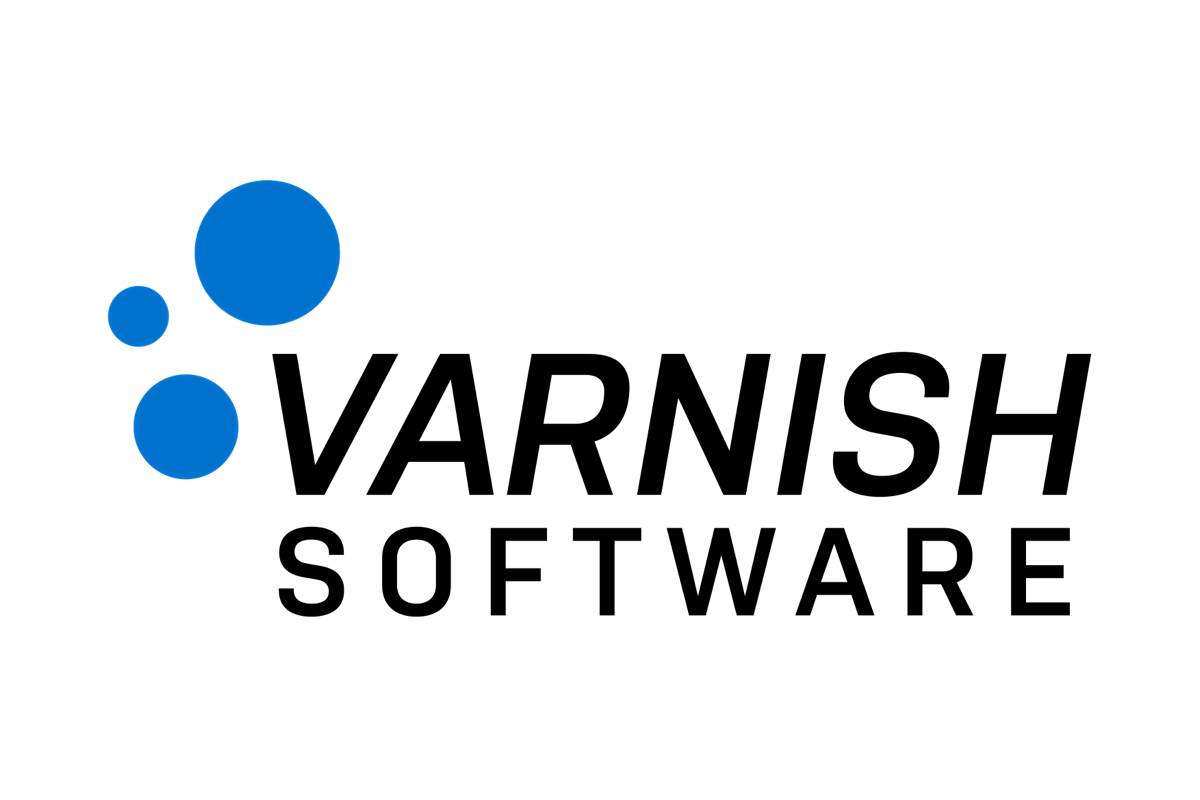 Ekonomiassistent Varnish Software
Finance

·

Stockholm
Varnish Software är ett globalt bolag med kunder och anställda över stora delar av världen. Vi har anställda på flera platser i Europa, i USA och i Asien och i vår kundlista återfinns en mängd stora och väletablerade bolag. Som Ekonomiassistent arbetar du tillsammans med HR och Ekonomiavdelningen i fina, ljusa lokaler på Vasagatan i centrala Stockholm. 
Varnish Software befinner sig i en expansiv fas och vi söker därför dig som arbetar proaktivt för att förbättra system och processer. Vi erbjuder en stimulerande arbetsmiljö där du får möjlighet att ta ansvar för en rad varierande arbetsuppgifter, och där du ges möjligheten att växa tillsammans med oss. 

Som Ekonomiassistent kommer du i första hand att ansvara för vår lönehantering.
Arbetsuppgifterna består bland annat av att: 
Hantera input och output till våra lönebyråer för 75-90 anställda i 9 olika länder
Beräkna bonus och andra rörliga löner
Hantera tidsrapporter, utlägg och reseräkningar
Utbetalningar av lön och andra betalningar 
Bokningar av lön i redovisningssystemet Maconomy
Administrera policies och arbetsbeskrivningar på intranätet och i andra system
Övriga uppgifter på en ekonomiavdelning
Vi söker dig som: 
Har en eftergymnasial utbildning inom Ekonomi
Är obehindrad i svenska och engelska i tal och skrift
Har en erfarenhet av arbete med liknande arbetsuppgifter, exempelvis vid sidan av studierna
Har viss erfarenhet av att arbeta i ett redovisningssystem, gärna i Maconomy
Tjänsten som Ekonomiassistent ställer höga krav på att du är noggrann och strukturerad i ditt arbetssätt. Du kommer dagligen vara i kontakt med både kollegor och externa kontakter, vi ser därför att du även är flexibel, prestigelös och lösningsfokuserad.
Start: September 2021
Omfattning: Heltid med viss möjlighet till flexibla arbetstider. 
Plats: Stockholm
About us: 
Varnish Software's powerful caching technology helps the world's biggest content providers deliver lightning-fast web and streaming experiences for huge audiences, without downtime or loss of performance.
Our solutions combine open-source flexibility with enterprise robustness to speed up media streaming services, accelerate websites and APIs, and enable global businesses to build custom CDNs, unlocking unbeatable content delivery performance and resilience. Our customers are able to scale easily to match peaks in demand, protect their critical infrastructure and keep costs predictable, enabling them to deliver great web experiences for all of their users, at all times.
Or, know someone who would be a perfect fit? Let them know!