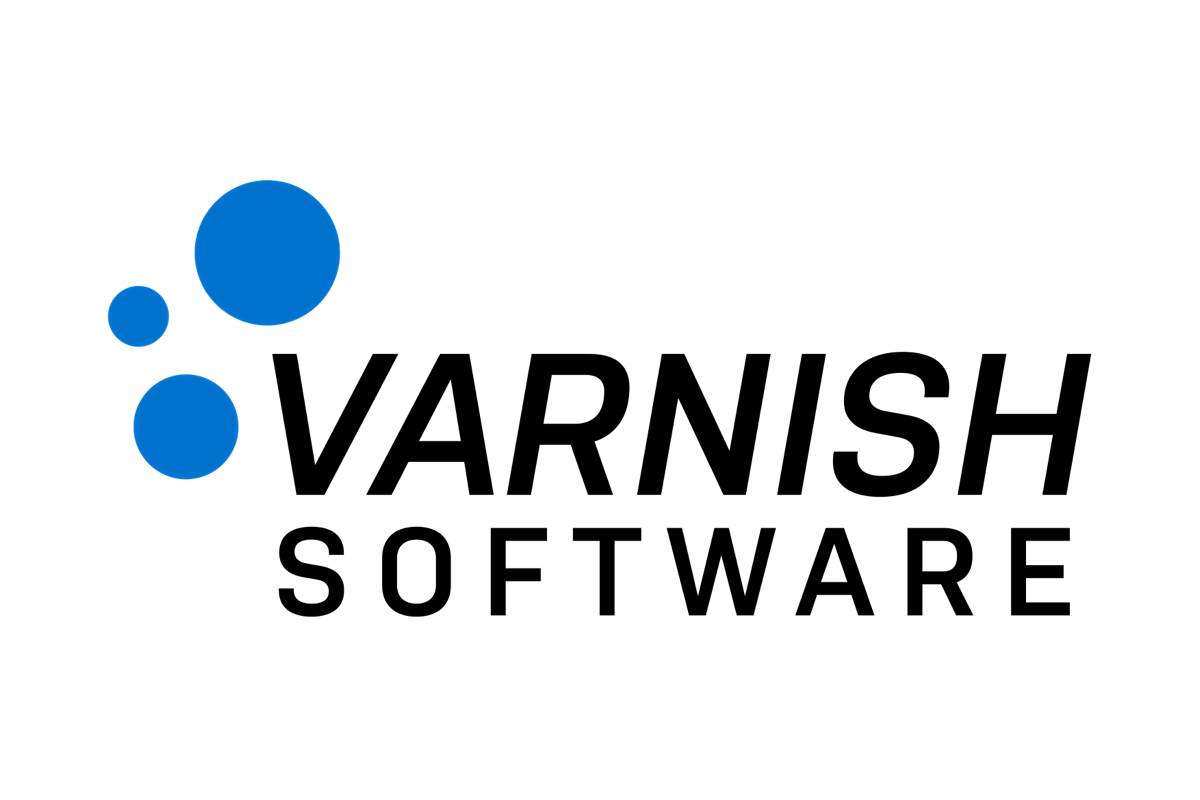 Varnish Engineer
R&D

·

Tokyo
Varnish Software's powerful caching technology helps the world's biggest content providers deliver lightning-fast web and streaming experiences for huge audiences, without downtime or loss of performance.
Our solutions combine open-source flexibility with enterprise robustness to speed up media streaming services, accelerate websites and APIs, and enable global businesses to build custom CDNs, unlocking unbeatable content delivery performance and resilience. Our customers are able to scale easily to match peaks in demand, protect their critical infrastructure and keep costs predictable, enabling them to deliver great web experiences for all of their users, at all times.
To help us support our customers in developing and implementing creative caching solutions for their biggest challenges, we are looking for a customer-facing engineer who can deliver either remote or onsite customer Varnish projects.
In this role you will:
Be part of our engineering team in Tokyo and become a Varnish specialist/expert
Use your expertise to deliver custom implementation projects such as onboarding, monitoring, high availability, integration and development.
Travel to meet and work with customers, some of which are the biggest brands within their markets
Work with our engineering teams to come up with solutions to meet new trends
 What we offer:
Ability to influence product development, creating administration and analytics tools
A happy, creative, non-hierarchical work environment in which you are a valued member of our organization
Involvement in the complete lifecycle of software products
Interaction and cooperation with top global customers
An opportunity to showcase your work in community meetups and other conferences where applicable
Contribute your expertise as part of the support rotation
An international environment with offices and colleagues all over the world
We're looking for candidates with proven experience with the following:
Linux background
Previous experience as a developer or a sysadmin
Documented strong understanding and experience with Kubernetes
Strong understanding of web performance, scalability, and implementation constraints
Good English verbal and written communication skills
Varnish experience is a plus
Varnish Software is a fast growing company and we want you to have the ability to adapt to new environments. We offer a creative working environment and we want you to have problem-solving skills and are eager to learn and experiment! 
Varnish Software have offices in Stockholm, Oslo, London, New York, Los Angeles, Singapore & Tokyo. We have customers all over the world and this role might include travelling. The company language is English.
 Location: Tokyo
Or, know someone who would be a perfect fit? Let them know!